PARK E-ASY
3 Exclusive Parking Privileges for The Point by SHKP Members
Auto Payment Parking Service
Free Parking Redemption by Points
4 Simple Steps to Enjoy Auto Payment Parking Service
Drive in any SHKP malls providing Contactless Parking Service
LOGIN to "THE POINT by SHKP"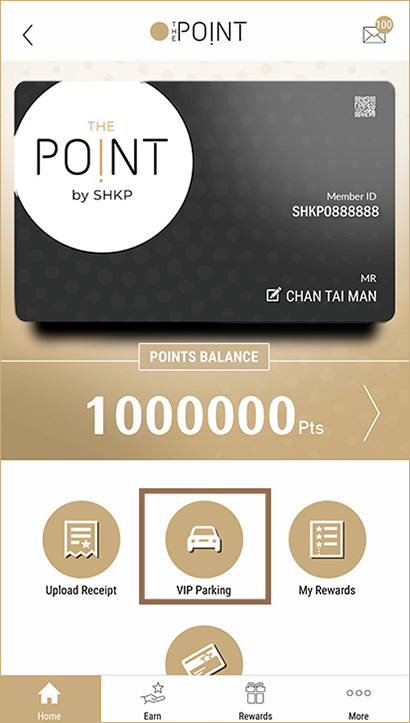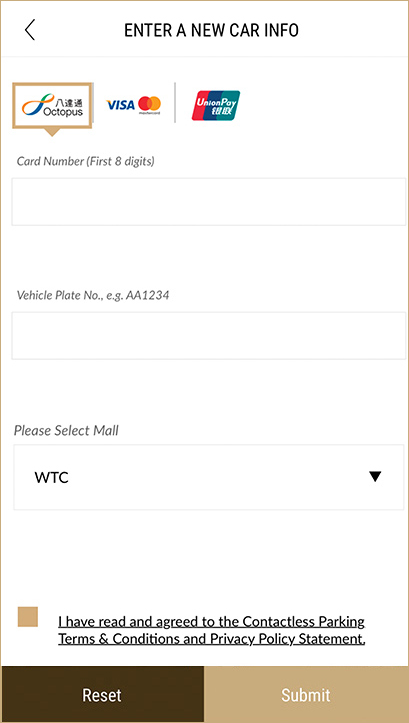 CONTACTLESS PARKING REGISTRATION COMPLETED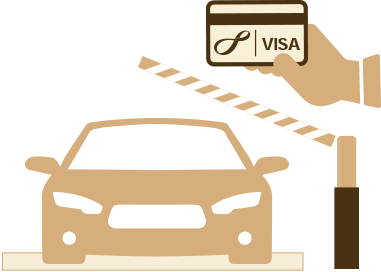 Exit the car park using the same Octopus Card/ Credit Card to complete Contactless Parking Registration on the same day. Enjoy Contactless Parking from next visit.
Activate Auto Payment Parking Service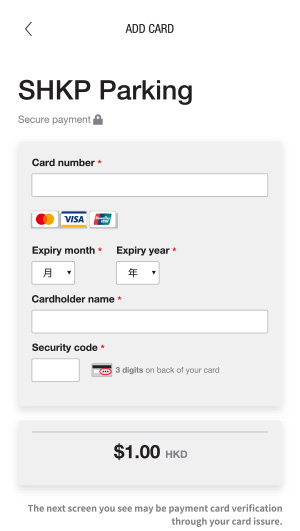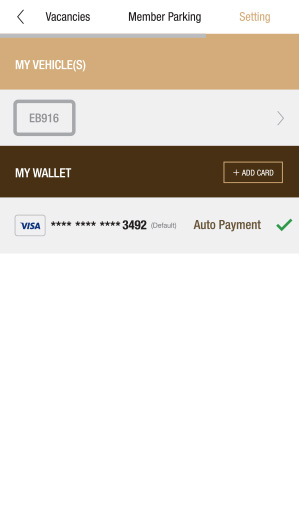 Members can redeem free parking with points and enjoy car search service upon completion of Contactless Parking Service Registration.